NORTH CAMPUS
Over the years Otter Valley's North Campus has served many different groups of students, and had many different programs benefit from its unique structure and design. As a program site, North Campus can offer several programs at the same time because it has a gym and a separate entrance to a downstairs workspace. Over the years OVUHS and RNESU have committed financially to create an ideal environment for our alternative programs to include a full operating kitchen area for students to engage and explore. North Campus has an outdoor area with grass and walkways.
PARK VILLAGE SETTING
Our setting at Park Village is extremely convenient and allows for administrative oversight and back-up as well as easy access to our building through a rear entry and driveway that includes the needed handicapped accessible ramp. The inner courtyard and tarred roads of the Village allow for peaceful walks on even terrain with access to the out of doors as well as community interaction and engagement. The Village also serves as a great community engagement center with a restaurant, Compass Center and Museum, Childcare and many neighbors.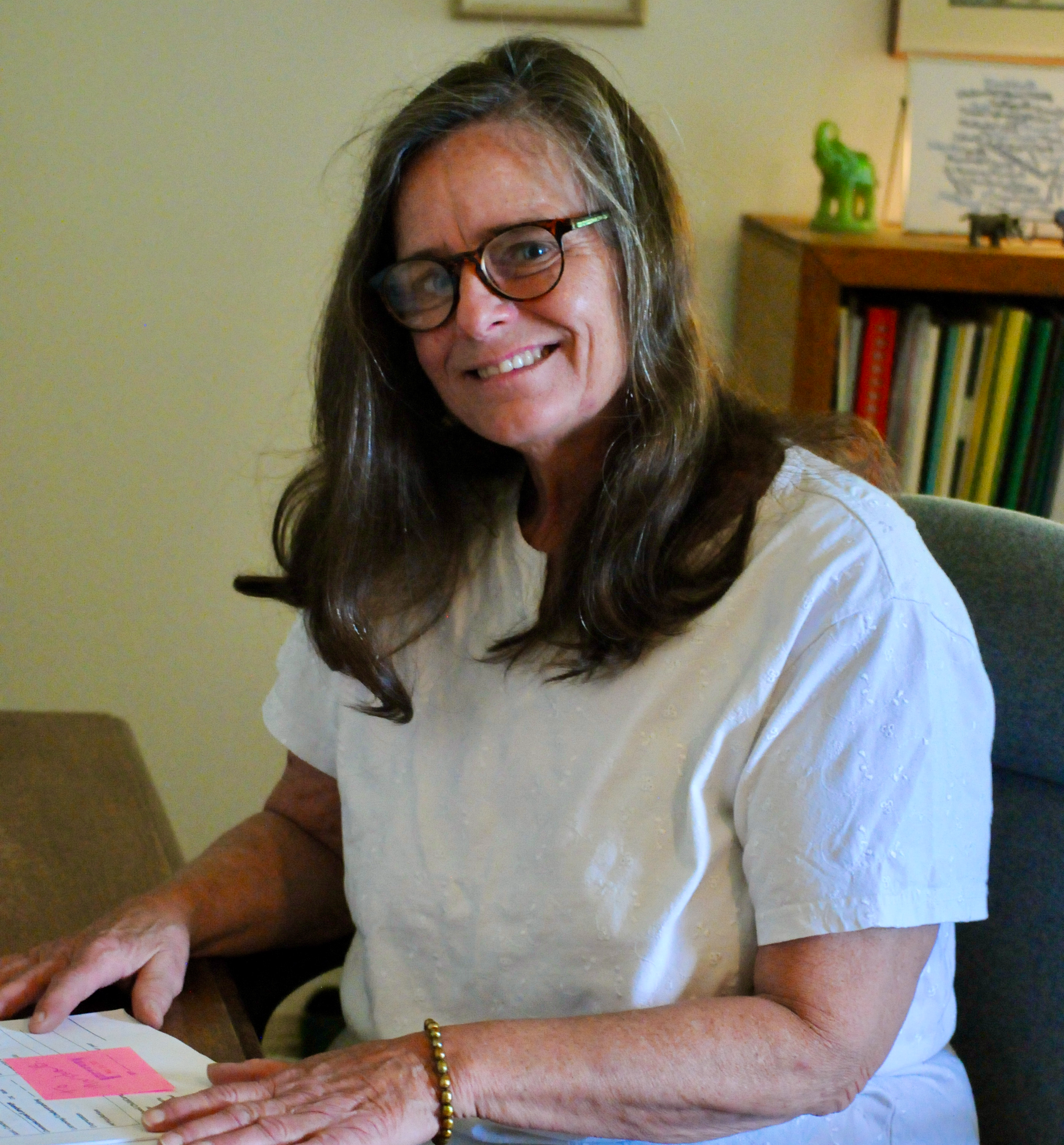 Marsha Bruce, Director of Student Support Services, is responsible for all the overall provision of services throughout the supervisory union. Marsha Bruce was named the 2021 VCSEA Administrator of the Year and brings over 30 years of Special Education knowledge to the RNESU team. Marsha Bruce also serves as the Supervisory Union's Harassment Coordinator and Equity Officer as well as the consultant for Section 504 (the Rehabilitation Act of 1973 and Vermont Schools). If you have any questions pertaining to special education or Section 504, feel free to contact Marsha F. Bruce, Director of Special Services or any one of our district schools.
Kristine is directly responsible for the supervision and evaluation of all faculty and staff at Otter Valley Union High School and the Coordinator of Out of District/Off Sites, directly responsible for all programs and services occurring within the OV North Campus.
Yvonne Booska
School-Based Medicaid Clerk