Curious about returning to school? Listen to Board Chair Laurie Bertrand and Superintendent Jeanne Collins talk about what back to school will look like this fall on RNESU Spotlight!
https://www.youtube.com/watch?v=zJ-XCxfhy8I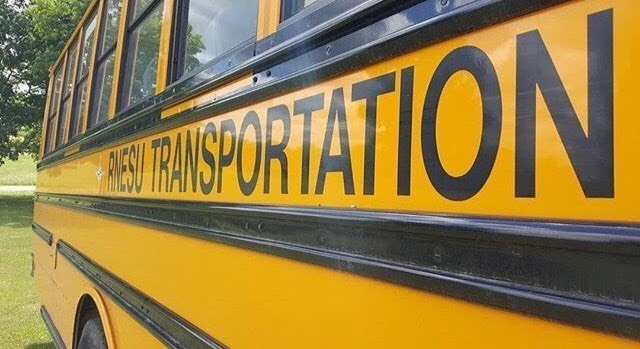 RNESU parent/student handbook is updated and ready! For everything you need to know, check out the District Handbook. Find contact information, policies, school hours and more at
https://tinyurl.com/ssntwkrm
.

Please add the Kindergarten Meet and Greet to your calendars. It is currently scheduled for August 25th at 6pm. You will receive more information in the mail soon.